These All-weather car floor mats have everything you need for the ultimate protection. The mat uses the original specs from the manufacturer, but takes protection to the next level, giving you the best of both worlds.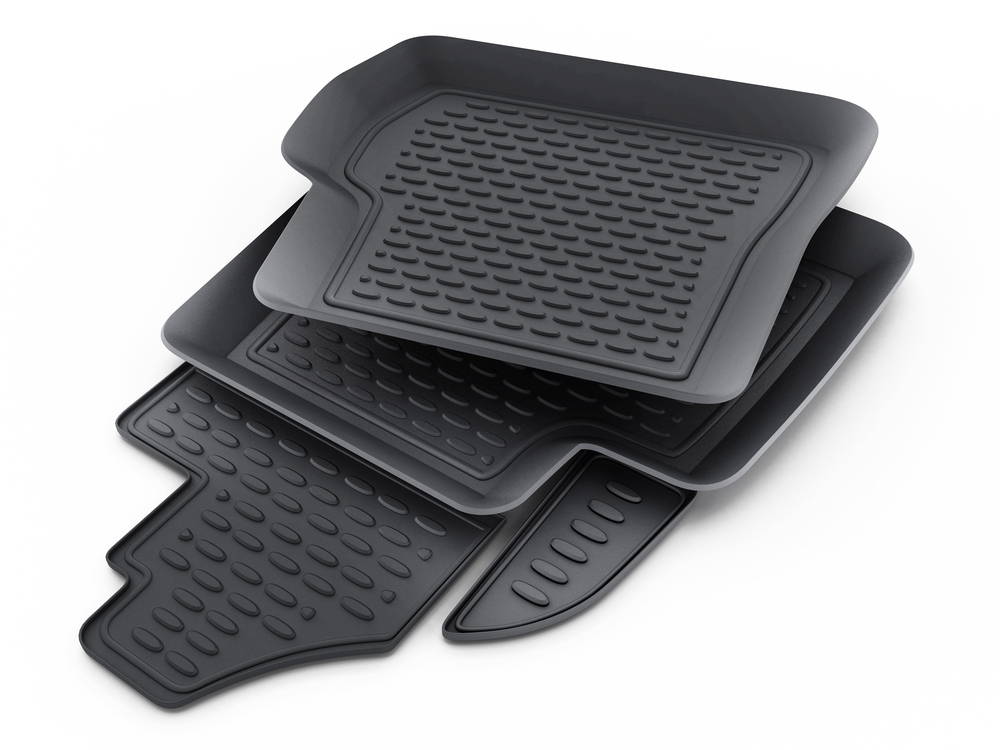 Where do Ubermats come from?
Our Ubermats are manufactured in Europe.

Do I need to trim the mats?
No. Our Ubermats will perfectly match the floor of your car.
Do the Ubermats have a raised lip around the edge?
Yes the edge is raised 12mm to ensure that no spills end up on your car's carpet.

Is there a warranty on the Ubermats?
What about shipping and delivery?
We fulfills orders within 1 business day (Mon-Fri), a timeline which does not include Weekends or Holidays. Please remember that the delivery of your order is the responsibility of the shipping carrier (USPS, Fedex, DHL).
Once a package leaves our fulfillment center, you must reach out directly to the shipping carrier selected during checkout to resolve delivery issues. You should have your tracking number ready when reaching out to the shipping carrier.

Our Ubermats are designed and measured to exact cabin contours of your vehicle so they will fit perfectly.
The high perimeter edge adds to your protection. When something spills on the mat, the liquid won't rush to the edge and stain your interior.
The Ubermats are made with the best synthetic rubber which gives you the best resistance to abrasion, water, dirt, or anything life throws your way.
Don't settle for a cheap imitation.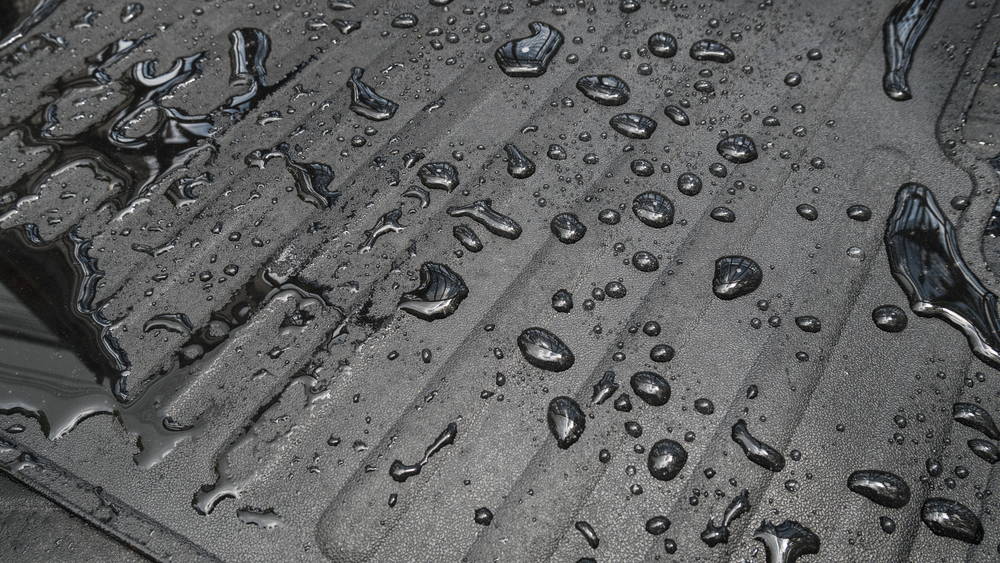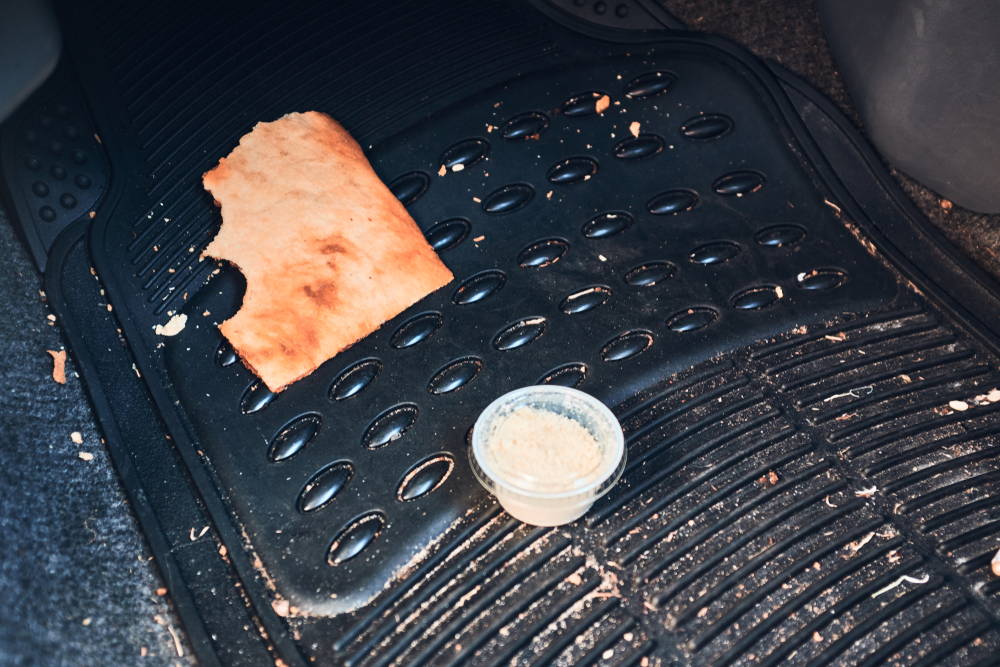 By combining perfect fit, synthetic rubber, and a high perimeter edge they can take anything that life dishes out.
Best of all, they are made InEurope with EU sourced materials. The manufacturing facility meets or exceeds the highest ISO 9001 and ISO 14001 standards, so you know you are getting the best quality.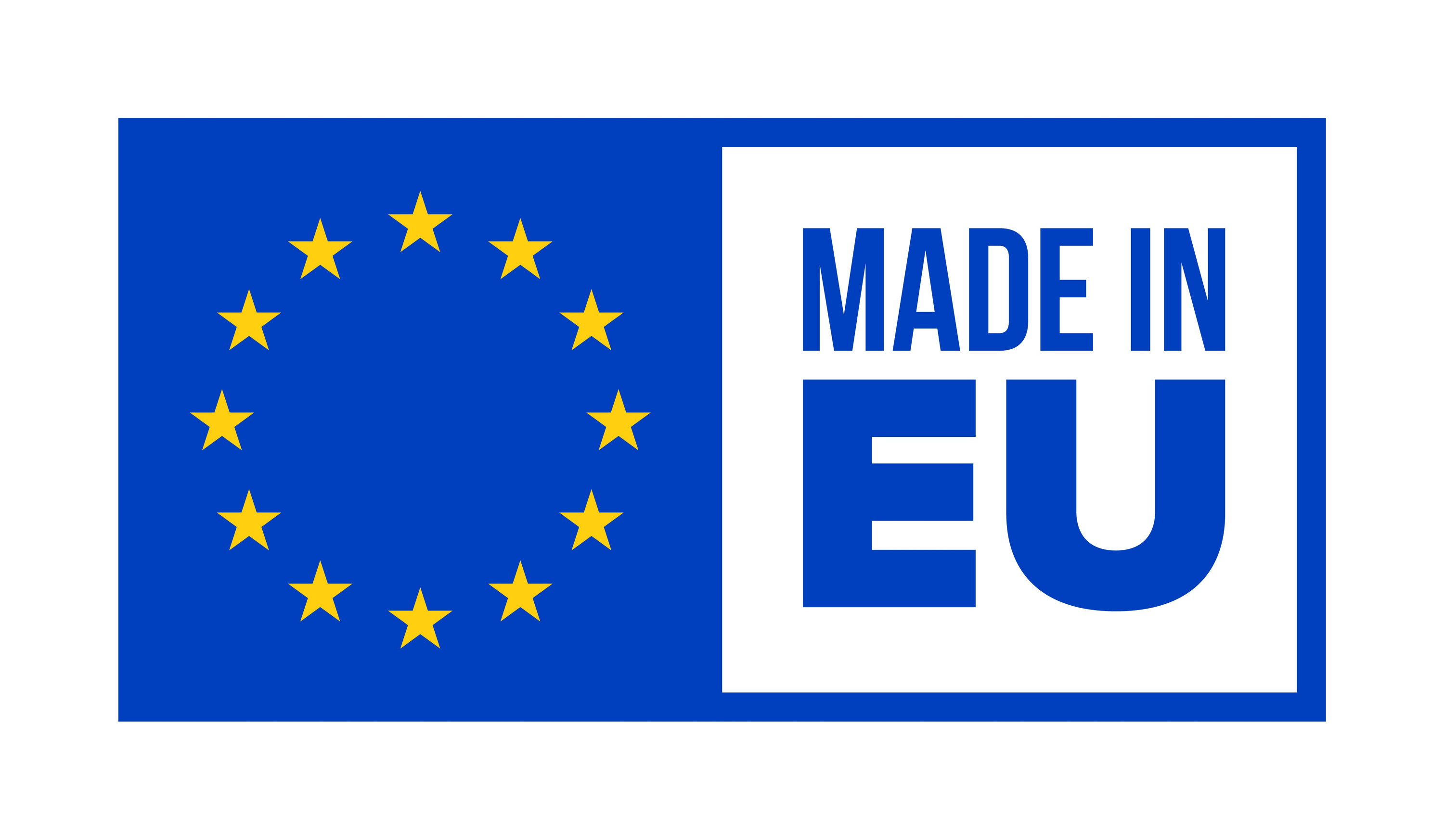 How The Ubermats are made: